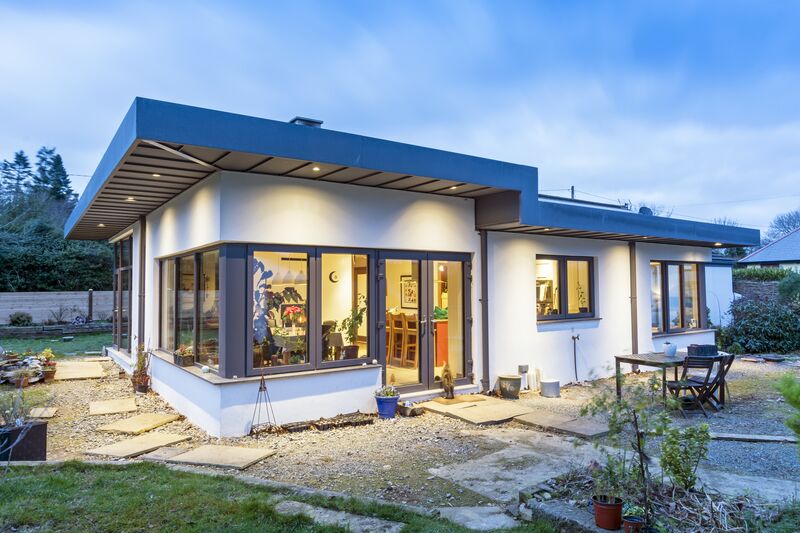 Peter Roche Construction are specialists in full renovations to get your building up to an A+ rating using the most up to date materials and mechanical services making your home more efficient and up to date. If your home is leaking heat and driving your energy bills skywards, perhaps now is a good time to consider a full passive house retrofit and bring your home up to Near Zero Energy Building (NZEB) standard.
Passive House Retrofit Benefits;
Reduced Heat Loss
Less Overall Energy Consumption
Cheaper Energy Bills
Lower Carbon Emmissions
Call 087 285 5088 or complete our enquiry form HERE
Are you looking for high quality building contractors to construct your planned new build? As one of the leading construction companies in south-east Ireland, Peter Roche Construction ensures that every new build project is constructed to the highest standards. Our highly experienced construction work crew take care of every detail from site clearance and excavation right up to the delivery of your finished turn key property.
Peter Roche Construction have more than fourteen years experience building in Dublin, Wexford and throughout the south-east of the country.  Our expert crew  work diligently to make your planned project become a reality with attention to even the very smallest details.
Peter Roche Construction are fully licensed and insured. You will never have to worry about the structural integrity of your new build.
New Build Project Types
New Homes
Apartments
Offices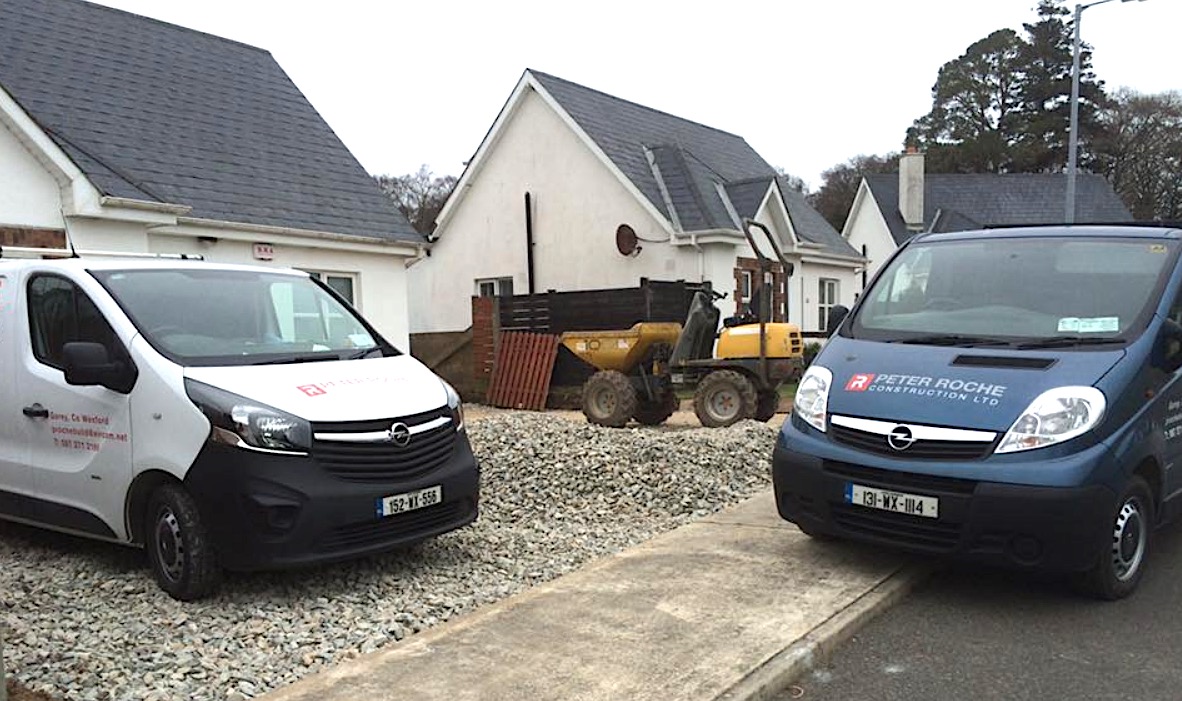 Our 10 year structural warranty for all works carried out by us gives our clients added peace of mind. We value our clients and, in many instances, maintain lasting relationships with them. We strive to always preserve our reputation as the one of the best new build construction companies in south-east Ireland.
Call 087 285 5088 or complete our enquiry form HERE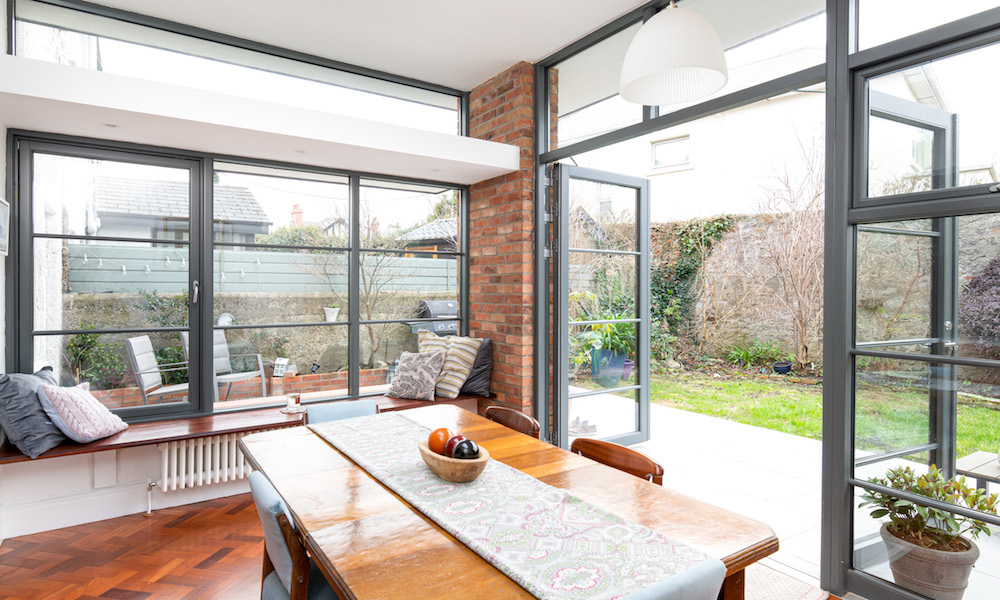 In this era of skyrocketing property prices in Ireland, it can make more sense to consider getting a new extension rather than endure the hassle of selling your home in order to buy a larger one. Peter Roche Construction have a considerable portfolio of completed home extension projects for happy clients.
We specialise in rear, wraparound, two story and dormer style extensions.
Need more information?
Call 087 285 5088 to schedule a free consultation and quote.
At Peter Roche Construction, we pay close attention to your home renovation plans and ideas so that we can translate them into a reality.
Our team of builders have vast experience in all types of renovation projects including kitchen and bathroom renovations, attic conversions and complete floor and window replacement.
To discuss your renovation project and get a competitive no obligation free quote, simply call 087 285 5088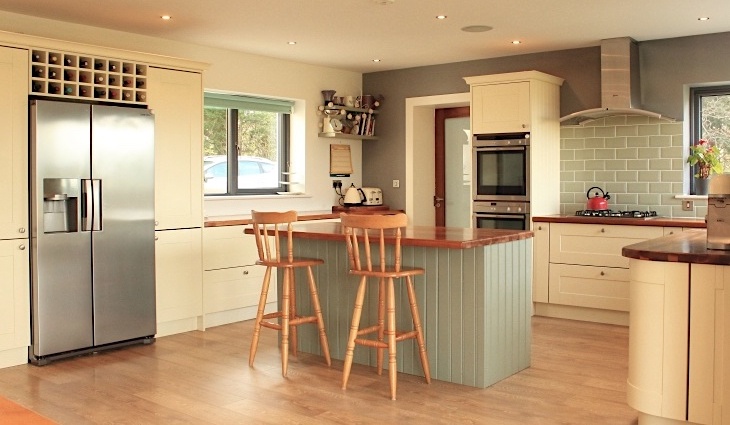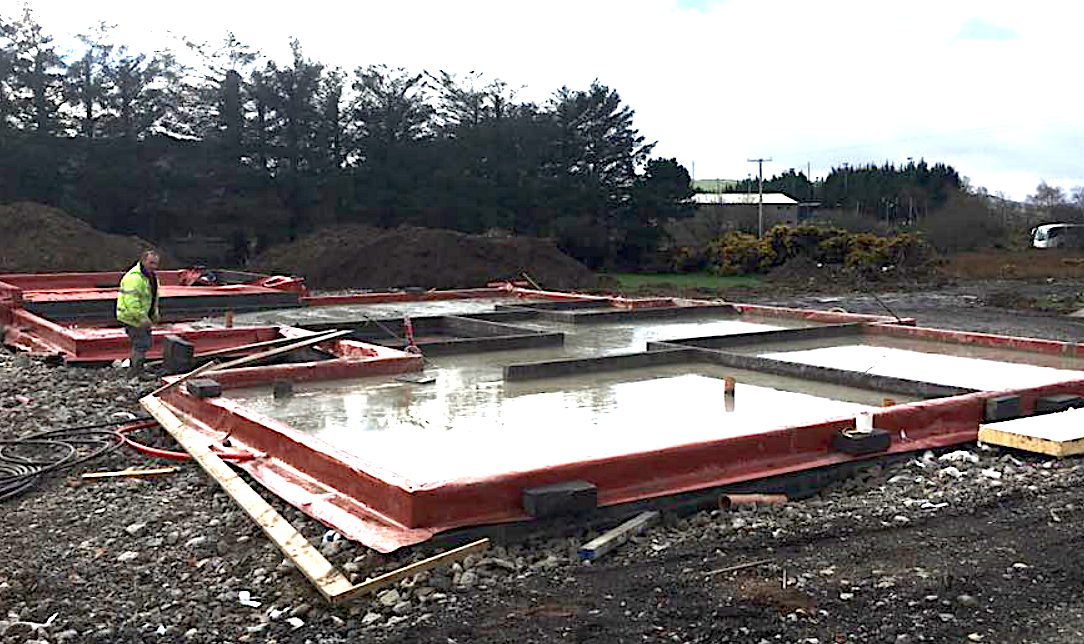 GROUNDWORKS CONSTRUCTION SERVICES
Peter Roche Construction has a highly skilled and experienced groundworks team. Whether you need site clearance, drainage solutions, pipe laying, foundations or any type of general landscaping, you can rely on us to get the job done in a professional and timely manner.
Get in touch with us today to discuss your groundworks requirements and get a competitive free quote.
Call 087 285 5088 or complete our enquiry form HERE
Need to clear dirt, level uneven surfaces, or create soakaway areas within your site or garden? Simply hire a mini digger with driver from Peter Roche Construction to get the job done in a faster, more efficient way. Our prices are highly competitive. Our mini diggers are available in a range of sizes including 1 ton, 1.6 ton and 3 ton to suit your project needs and can be hired on a daily or weekly basis.
Our mini digger with driver hire service is available throughout Dublin, Wexford and south-east Ireland.
Peter Roche Construction also provides a dumper hire service.
Call 087 285 5088  now for more details and a competitive quote OR complete our contact form HERE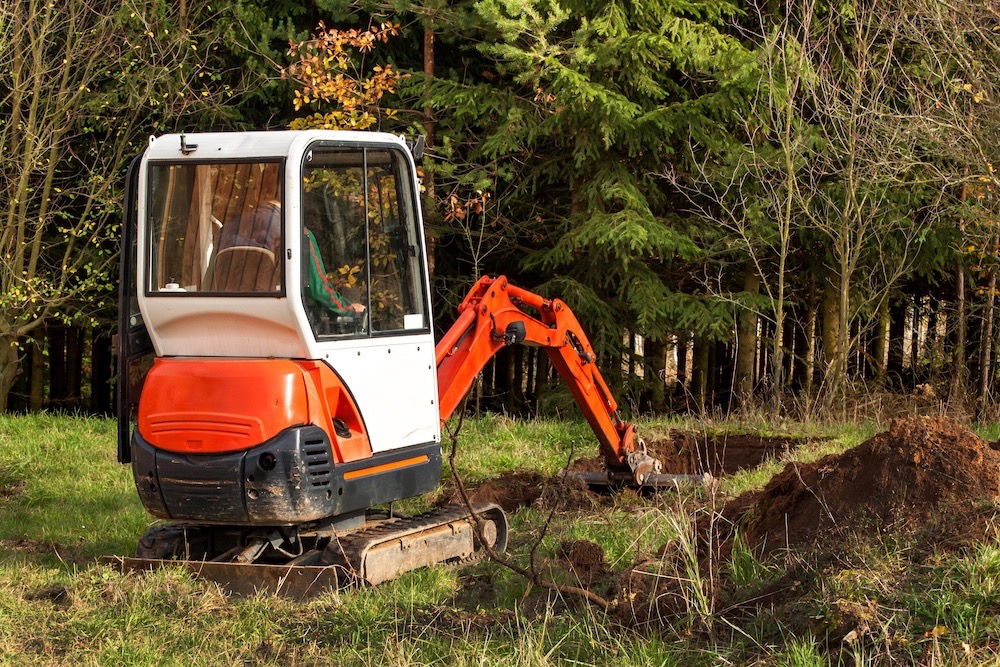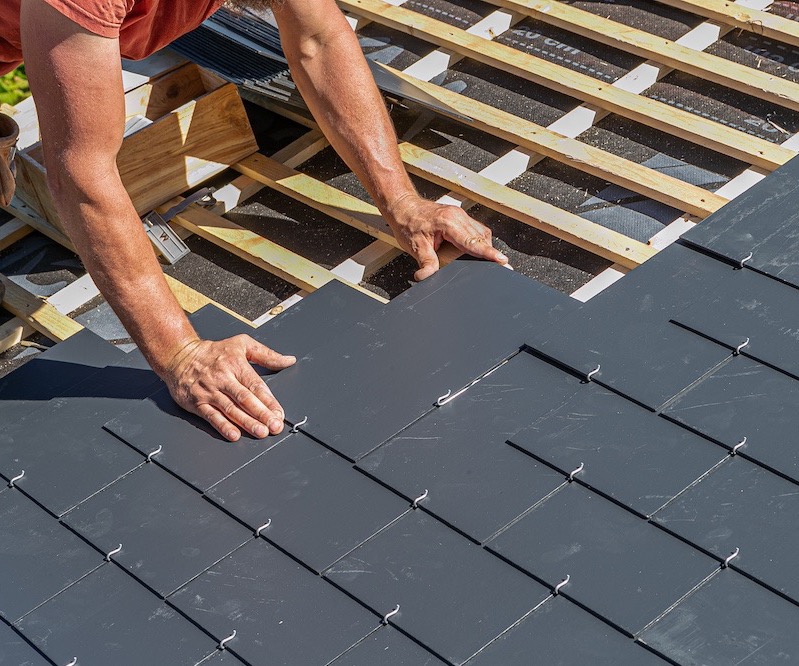 Peter Roche Construction provides a complete range of roofing solutions for new/existing houses and most other types of building structures.
Our team of roof installation experts are specialise in:
One-Off Houses & Garages (choice of cut or truss roof)
Flat Roof Extensions (choice of fibreglass, trocal or zinc finish)
Roof Alterations
Dormer Window Retrofit
Attic Conversions
Roof Lights
Existing Roof Replacement
Roof Finish Replacement
Call 087 285 5088 now for a free no obligation quote for your roofing project!
Formwork lies at the heart of every structural project. Our expert crew provide a highly efficient, fast and effective formwork service.
Peter Roche Construction excel at formwork from custom built on site, engineered formwork or slipform system. Formwork needs to be done the right way to make sure tight deadlines and budgets are met without any compromise to work quality. You can rely on Roche Construction's knowledge and experience to get the job done in the fastest and most efficient way.
Concrete Work: Let Roche Construction handle your concrete requirements. We have the expertise, experience and equipment to carry out all types of concrete work. We cast concrete stairs, columns, paving, pathways and many other types of concrete structures.
ICF
(Insulated Concrete Formwork)
Insulating Concrete Formwork (ICF) is a sustainable alternative  construction method that uses lightweight formwork in place of traditional Concrete Block Construction (CBC).
The ICF forms are hollow modular polystyrene units that interlink. After they are stacked together to create a form for a wall or floor, they are then filled with concrete. ICF is not as labour intensive as CBC which makes it a cheaper alternative. In addition to the savings in building costs, ICF is a high quality construction method that is very robust and weather resistant. It also provides better internal structure soundproofing and heat retention.
Peter Roche Construction are highly experienced in ICF and are adept in using this method in our client project portfolio.
Reliable formwork & concreting services provider in Dublin, Wexford and South-East Ireland